Redline Hoodies available to purchase!
Robyn Markland
-
Monday Mar 27th, 2023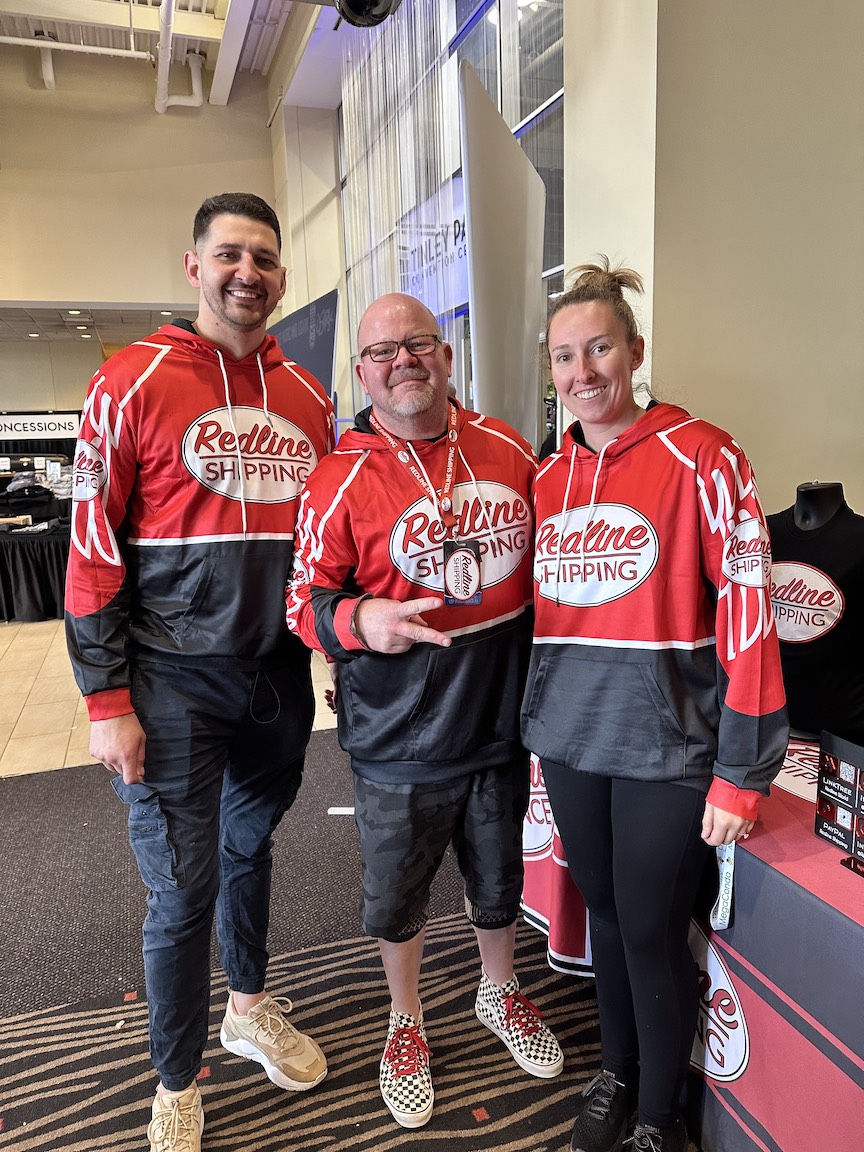 Redline Shipping hoodies are now available to purchase! Use the QR code (or CLICK THIS LINK) to buy our Redline wing hoodie, with your own custom name and number on the back, or our all black and all red hoodies with the checkerboard hood liner! Delivery is typically 2 weeks, get yours today!