We strive to be the industry leader in providing world class live shipping service. We provide discounted FedEx shipping labels and certified live reptile, aquatic and invert packaging!
xml version = "1.0" encoding = "UTF-8" standalone = "no"?>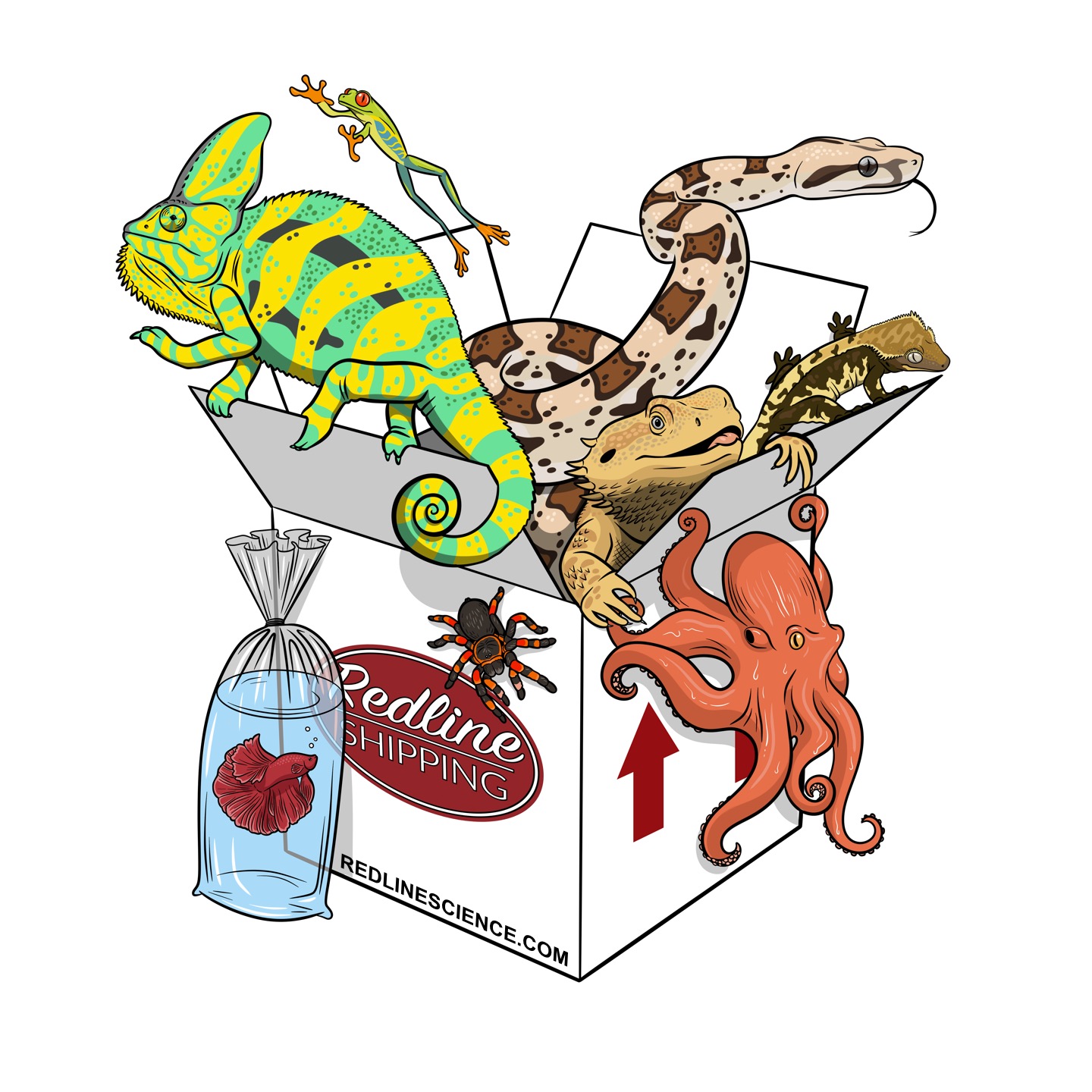 Why Use Redline?
We are a PRO TEAM!
The best live reptile and aquatics team is at Redline Shipping now, let's build something new together!
Consistent. Reliable.
We are consistent. Reliable. We deliver on our promises.
Join this team, this family!
Ship with Redline. Let us be your advocate!
Our Team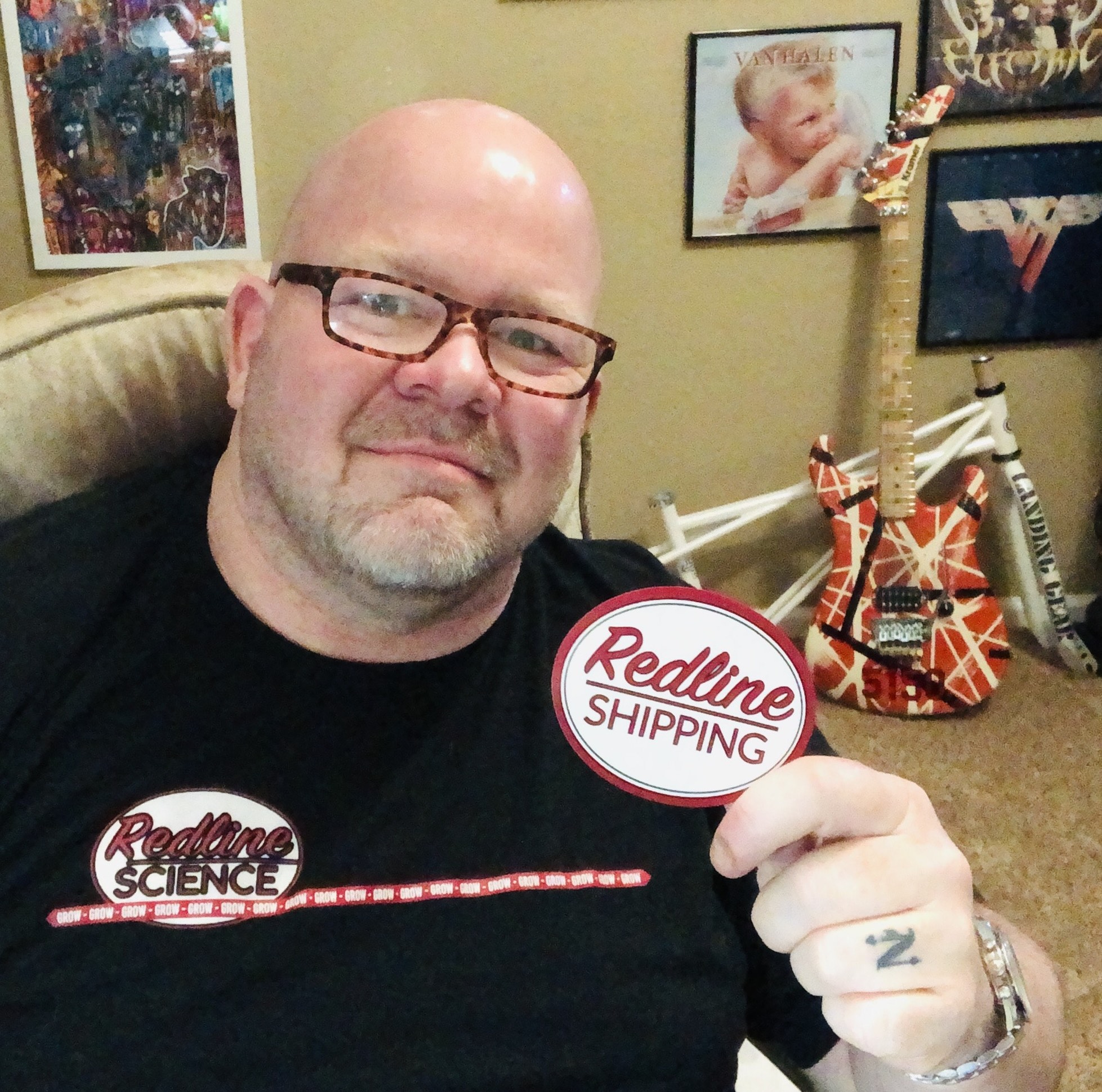 Robyn Markland
Founder, Partner
I'm Team Redline now. I created RedlineShipping.com and I would love to have your business and support. I conceptualized and cofounded All Pro Shipping (ShipYourReptiles and ShipYourAquatics) in 2009, then THG Heat, The Reptile Report in 2012, Redline Science (product company) in 2019 and now Redline Shipping. I was an owner of Pro Exotics Reptiles, breeding and selling world class reptiles, in the 90's and 2000's. I have a powerhouse team of new partners for the Redline adventure, some of the most innovative and successful members of the reptile industry. We want to create a new dominant name in live animal shipping. I've worked hard (with a great team) to support hobbyists and businesses with The Reptile Report and ShipYourReptiles. I'm hoping to get your support moving forward!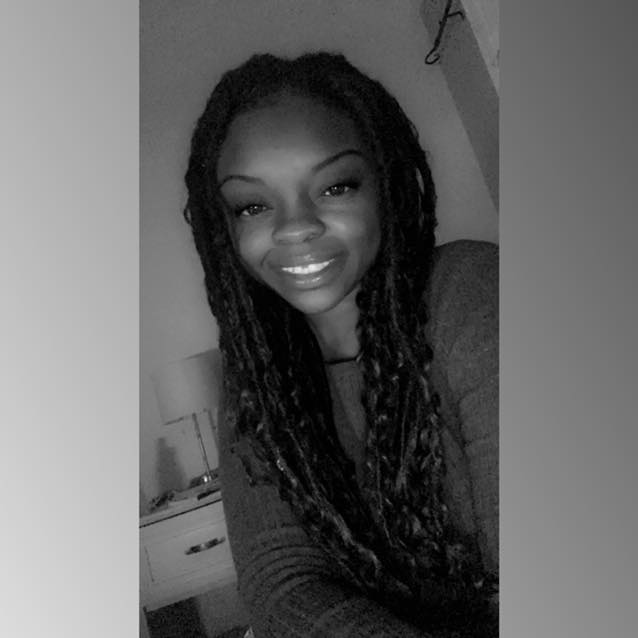 Mary Jayne Wadkins
Customer Service
Mary is born and raised in Denver, Colorado. She has professional background in Early Childhood Education. Mary enjoys listening to various kinds of music, and is extremely outgoing and full of laughter. Mary is also a big foodie and always up to trying diverse kinds of foods. She is family oriented; she has two younger brothers, Emmanuel, and Patrick who she spends most of her time with when she is not at work.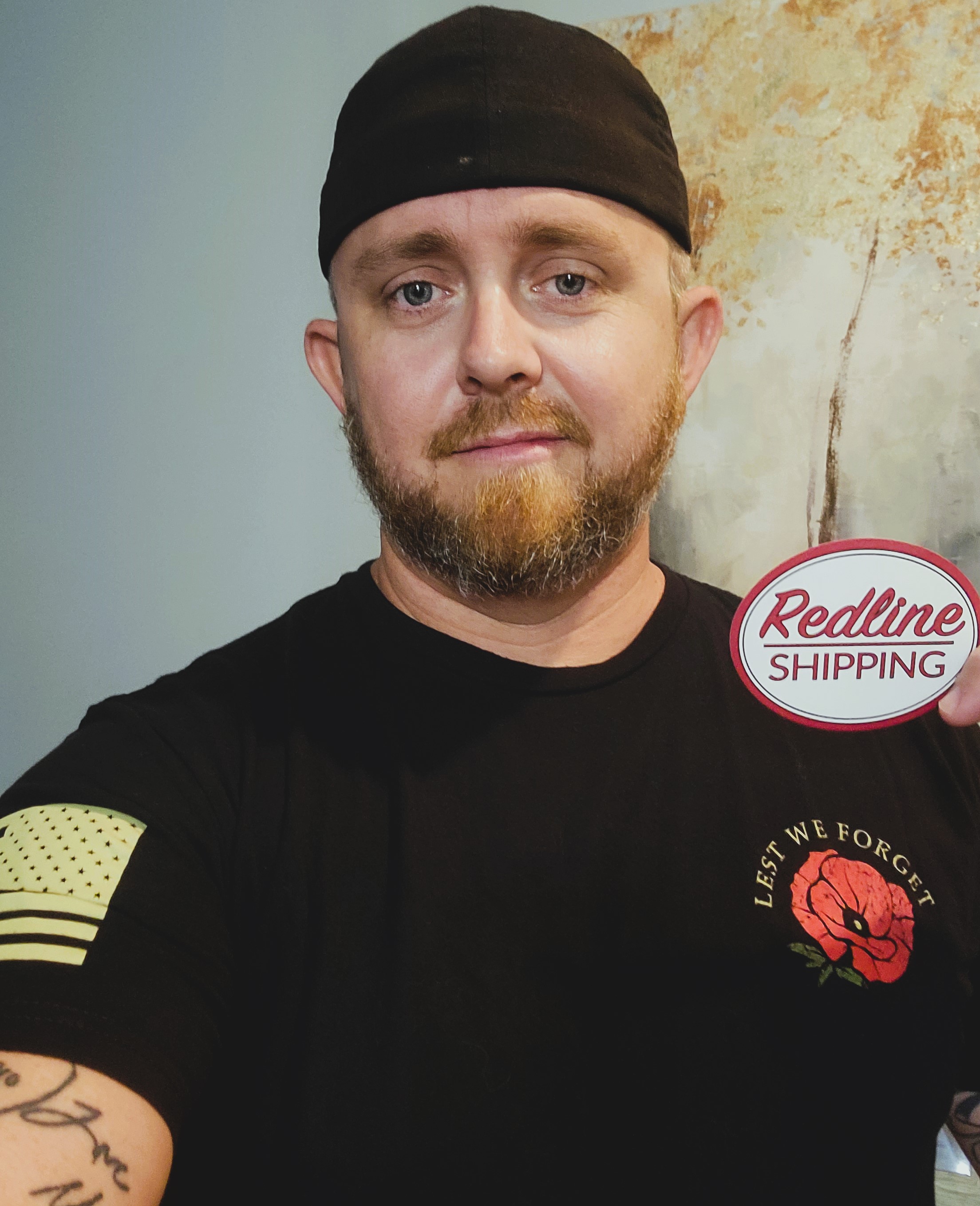 Eliot Rogers
Team Manager
Eliot lives in the panhandle of Florida. He is a veteran of the USMC, and has spent time all over the world for business and pleasure. He has been in the reptile industry since 2010 and kept reptiles at home since 1993. At home he has a pair of Aru GTP, California kingsnakes, bearded dragons, chameleons and crested geckos. He is a husband, and father of two boys, and has a Cane Corso named Ares. During his 11 year tenure at LLLReptile, Eliot traveled the country, attending hundreds of reptile shows over the years. He has many years and extensive experience in keeping, breeding and shipping reptiles. If you have a question he has probably heard it before, or has the knowledge to answer it. In his free time he enjoys hiking, fishing and spending time with family.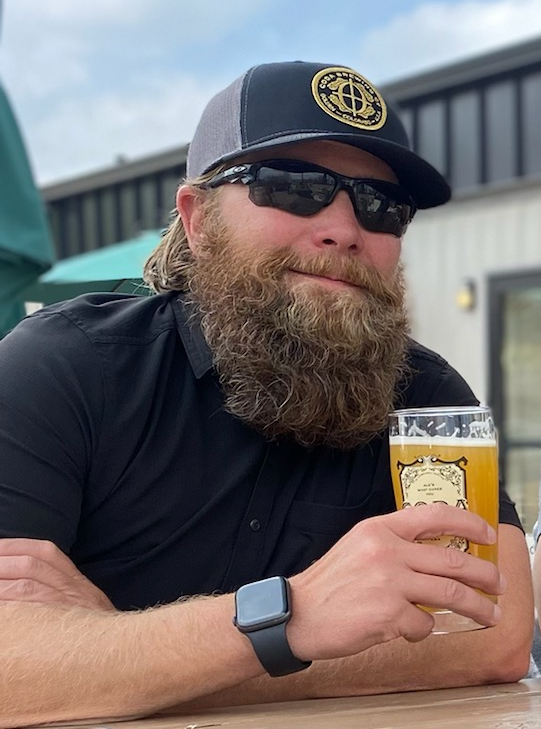 Matt Hartman
Co-Founder, Partner
Matt helps out with customer service on busy days (usually Tuesdays and Wednesdays). He has a background in computers and manufacturing. Matt has called Colorado home since 2000. He enjoys mountain biking, snowboarding, glamping, paddle boarding, live music, and micro breweries.
Judy Clothier
Director of Communications
Judy has been making her way through the Reptile Industry since around 2005 when she first started researching a pet snake for her oldest kid. Since then, she's been an owner/admin of Ball-Pythons.net, working for years to build it up into one of the largest and best reptile forums of the time. She helped develop The Reptile Report and led it as Editor in Chief. She's worked in high positions in the shipping industry and is currently the Director of Customer Service at MorphMarket. Judy will continue to enjoy her work at MorphMarket and is also thrilled to be working side by side with Robyn Markland again.