We strive to be the industry leader in providing world class live shipping service. We provide discounted FedEx shipping labels and certified live reptile, aquatic and invert packaging!
xml version = "1.0" encoding = "UTF-8" standalone = "no"?>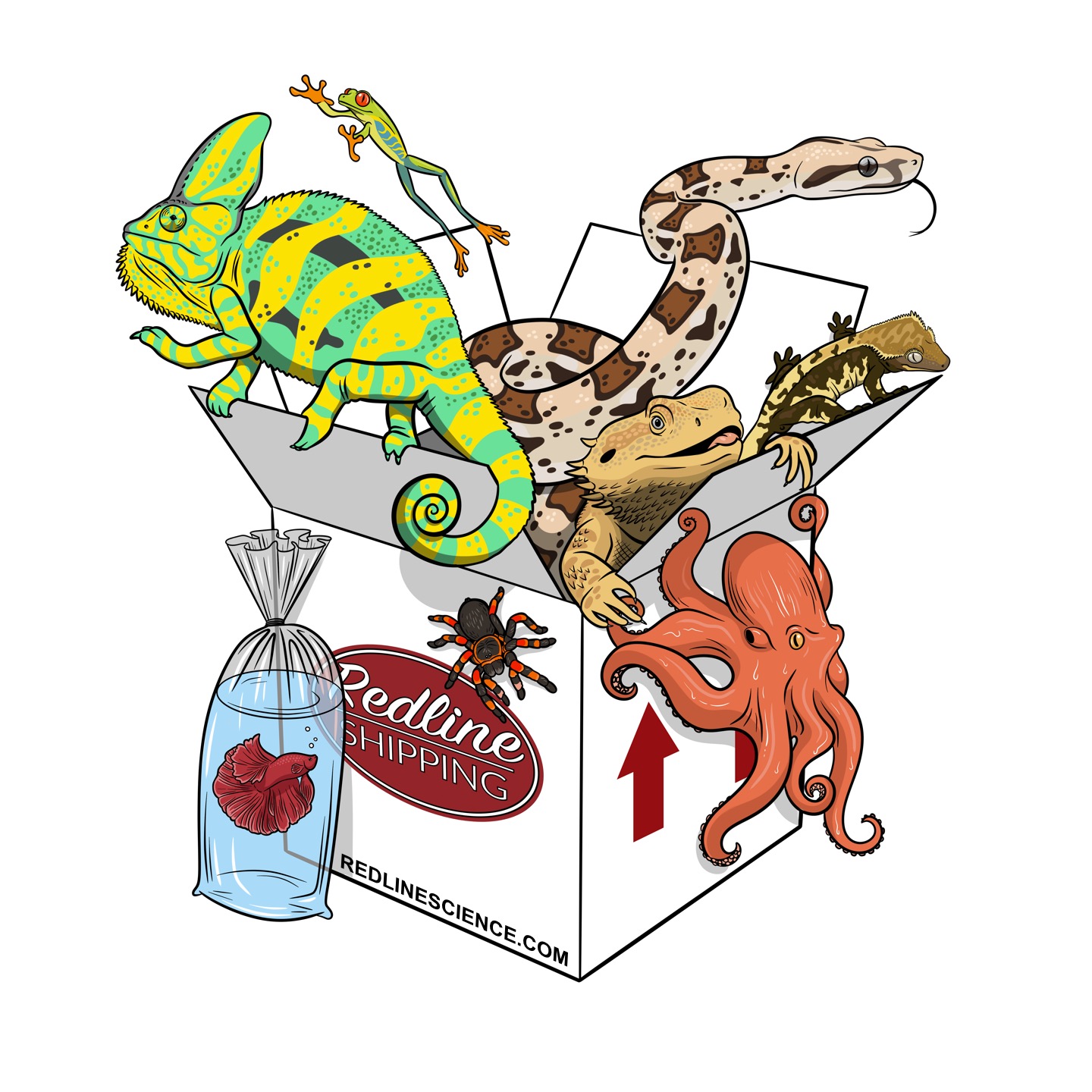 Why Use Redline?
We are a PRO TEAM!
The best live reptile and aquatics team is at Redline Shipping now, let's build something new together!
Consistent. Reliable.
We are consistent. Reliable. We deliver on our promises.
Join this team, this family!
Ship with Redline. Let us be your advocate!
Our Team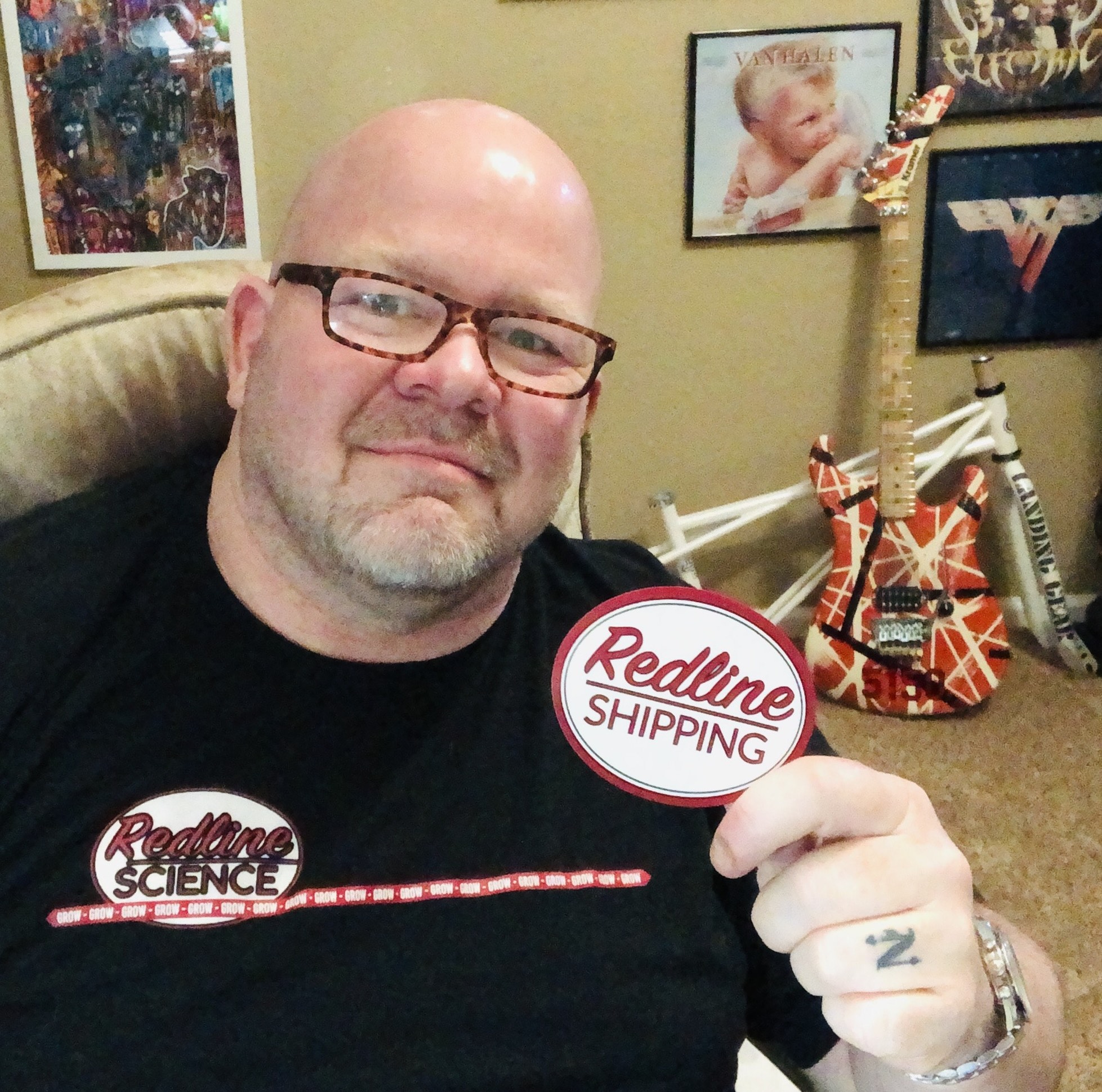 Robyn Markland
Founder, Partner
I'm Team Redline now. I created RedlineShipping.com and I would love to have your business and support. I conceptualized and cofounded All Pro Shipping (ShipYourReptiles and ShipYourAquatics) in 2009, then THG Heat, The Reptile Report in 2012, Redline Science (product company) in 2019 and now Redline Shipping. I was an owner of Pro Exotics Reptiles, breeding and selling world class reptiles, in the 90's and 2000's. I have a powerhouse team of new partners for the Redline adventure, some of the most innovative and successful members of the reptile industry. We want to create a new dominant name in live animal shipping. I've worked hard (with a great team) to support hobbyists and businesses with The Reptile Report and ShipYourReptiles. I'm hoping to get your support moving forward!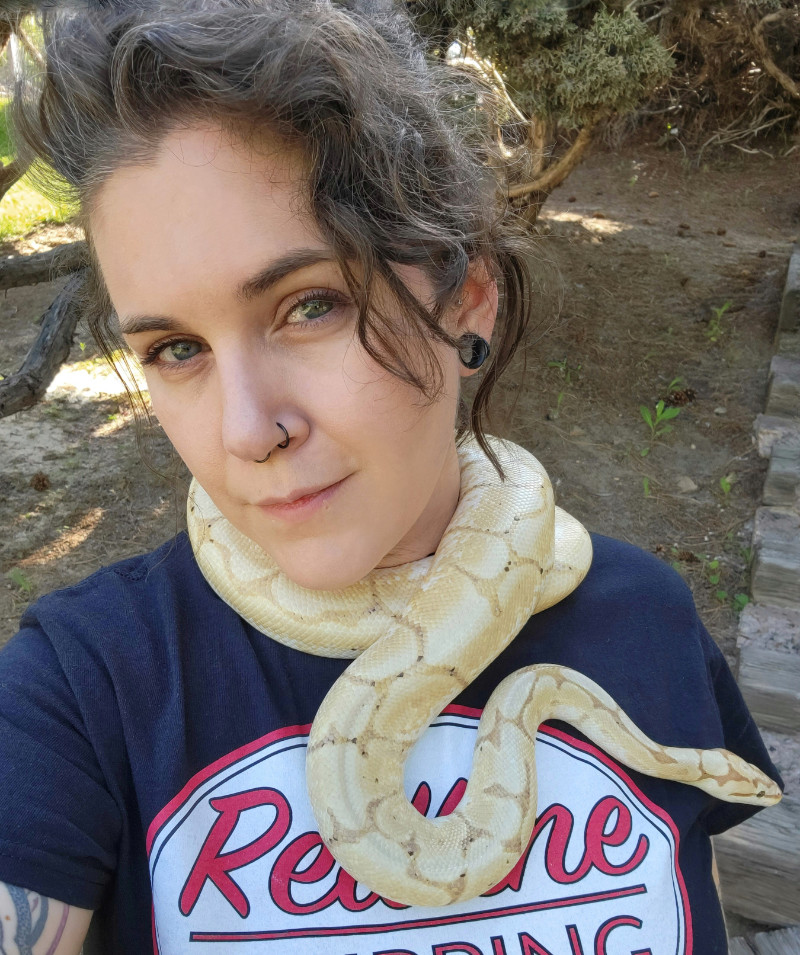 AJ Riedel
Operations Manager
AJ joined the reptile industry when she began working with Robyn at SYR in 2017, where she quickly discovered a love for logistics and processes. With the help of the FedEx agents who patiently answered her endless questions, AJ has made it her mission to learn how FedEx operates and how to best leverage that knowledge to ensure the safety and wellbeing of animals in transit. AJ lives in Colorado with her daughter and a menagerie of animals, including a California kingsnake, a ball python, a Mexican red–knee tarantula, a dog who thinks he's a gazelle, and a cat who thinks he's a dog.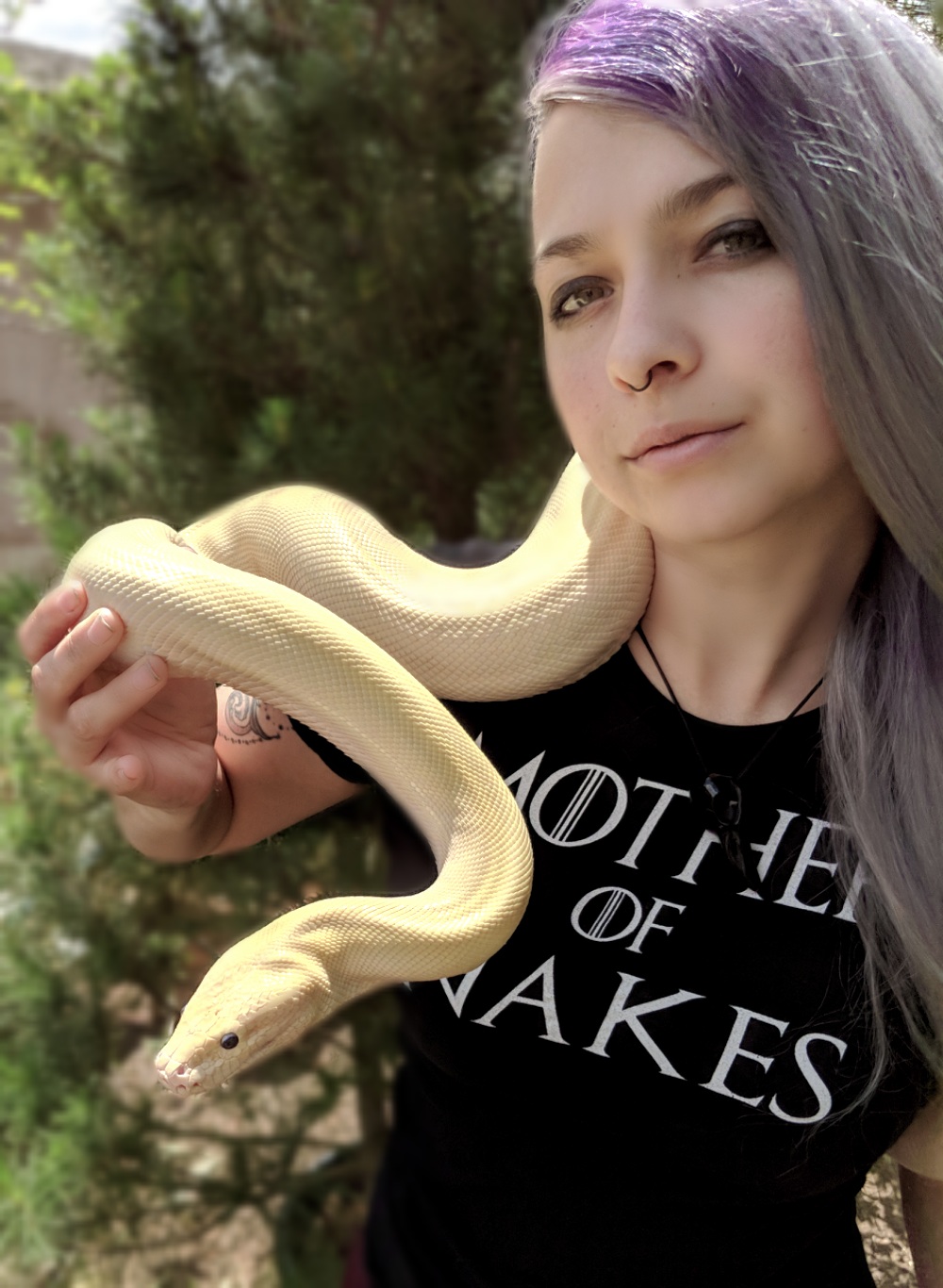 Jackie Bujalski - West Coast (Evening Shift)
Customer Service
Jackie has been in the reptile industry for over a decade with a focus on large constrictors through her company Cold-Hearted Exotics. She's focused on tracking down and cataloging historical data on the morphs of Burmese Pythons, publishing it publicly in forums so fellow keepers can appreciate where their beloved snakes come from. She focuses her efforts on teaching keepers new and old. She is excited to join Team Redline. Jackie lives in California and enjoys gaming, Renaissance faires where she is a live-steel combatant, and spending time with her dogs.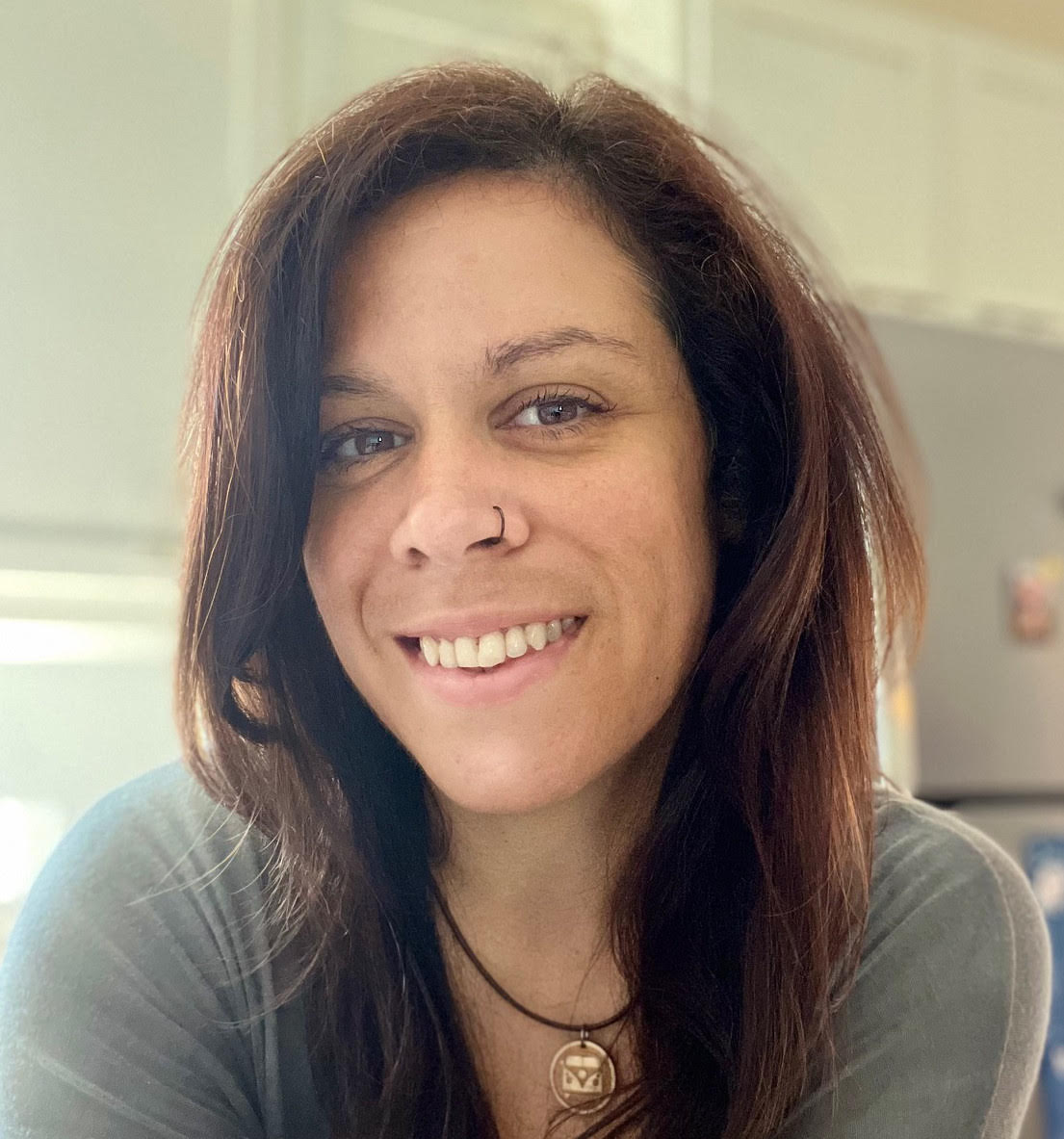 Jackie Bearden - East Coast (Morning Shift)
High Volume Client Liaison
Jackie has been in the reptile industry since August 2020. She has worked extensively in the customer service world for many years. She thrives on building relationships with our client base and problem-solving. She currently does not own any reptiles but loves them and thinks they are super therapeutic animals. Her two favorites are Ball Pythons and Leachies, especially because of their velvety skin, but loves all animals. She currently resides in Georgia with her two boys. When off the clock, she enjoys hiking, camping, going to the movies, and spending time with her kids. She also enjoys art in any capacity and loves to paint.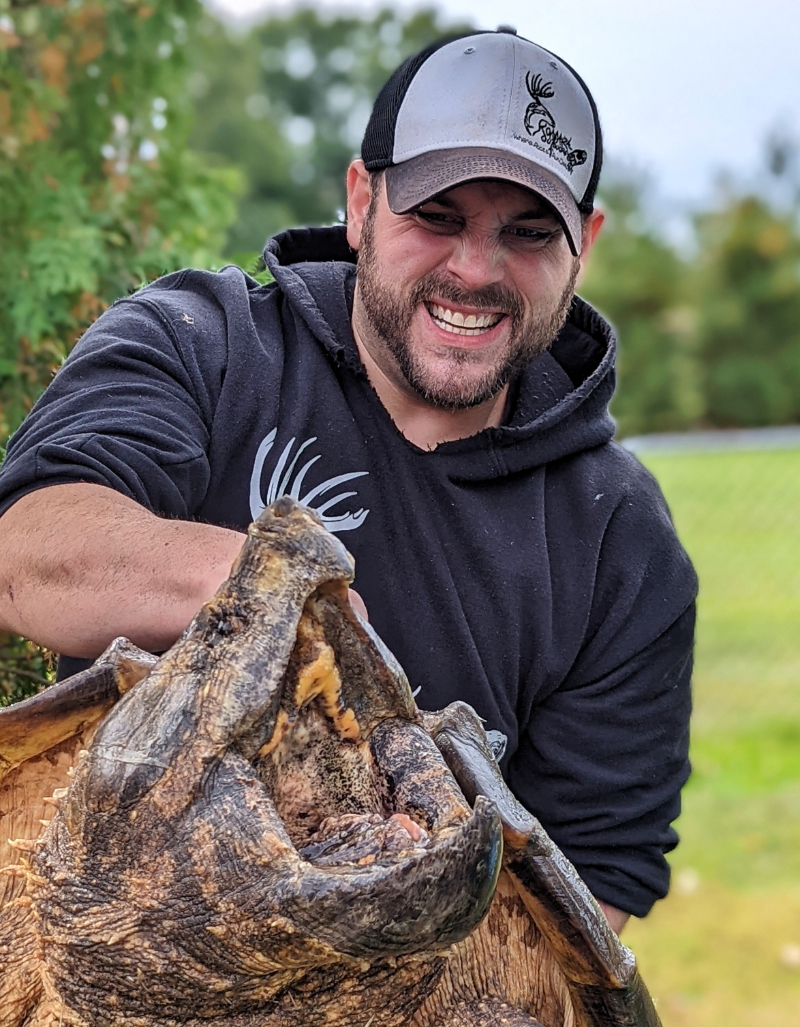 Ed Komara Jr.
Customer Service
Ed is no stranger to the Reptile Industry. ​He fell in love with turtles at age five and has been involved in the Reptile Industry for nearly two decades. His drive and passion for animals propelled him to earn his degree in Wildlife Resources Mgt. He then went on to work/volunteer at some of the top Zoos/Sanctuaries in the country and became the Regional Aquatic Biologist. His company, Komara Outdoors, produces some of the highest quality Diamondback Terrapins in the country. Ed has introduced countless people to Reptiles through his hands-on Traveling Reptile Educational Programs based in NE Ohio and builds new relationships in any way he can. He's a family man at heart who loves his wife and three children. Ed couldn't be more excited to lock arms and join the Redline Team!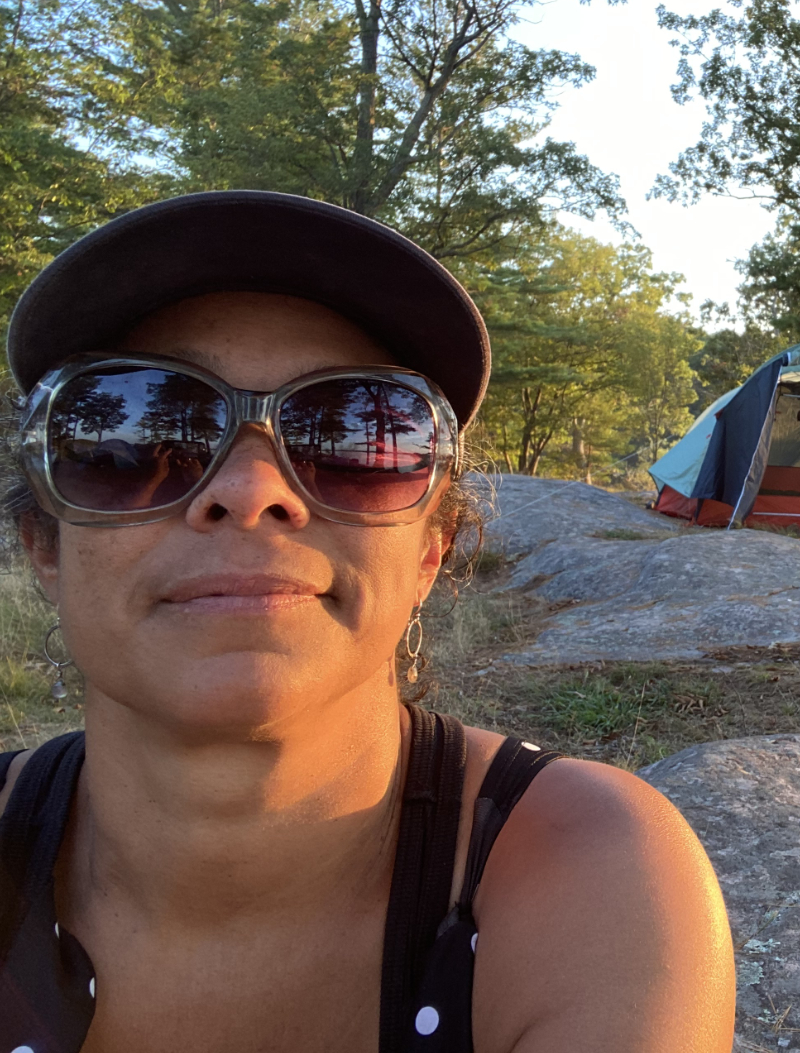 Erica Merwin
Customer Service
As a dedicated Customer Service Representative on the early shift, Erica brings a wealth of experience in providing top-notch assistance. While new to the world of reptiles, she is eager to learn and excel in this dynamic industry. Beyond the office, she shares her heart with two beloved dogs, Roxi and Clementine. Her true passion lies in spending quality time with her son, exploring the great outdoors through hiking, camping, and paddleboarding adventures.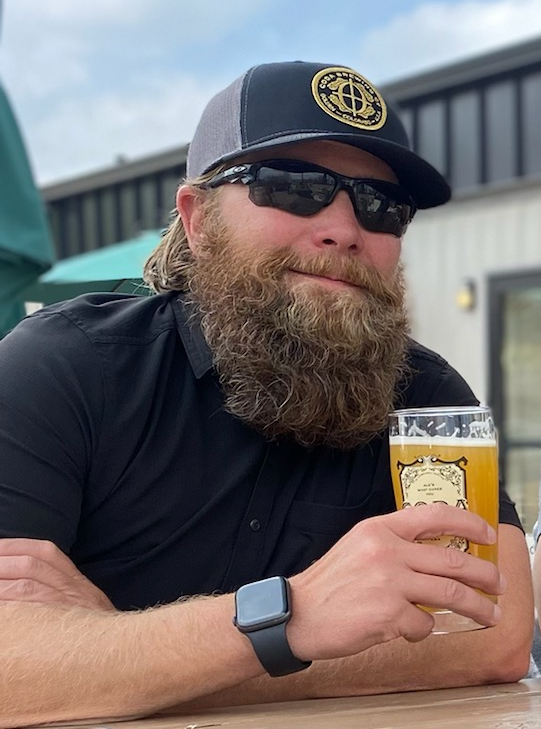 Matt Hartman
Co-Founder, Partner
Matt helps out with customer service on busy days (usually Tuesdays and Wednesdays). He has a background in computers and manufacturing. Matt has called Colorado home since 2000. He enjoys mountain biking, snowboarding, glamping, paddle boarding, live music, and micro breweries.
Judy Clothier
Director of Communications
Judy has been making her way through the Reptile Industry since around 2005 when she first started researching a pet snake for her oldest kid. Since then, she's been an owner/admin of Ball-Pythons.net, working for years to build it up into one of the largest and best reptile forums of the time. Working with Robyn Markland, she helped develop The Reptile Report and led it as Editor in Chief. She's also worked in high positions in the shipping industry and as the Director of Customer Service at MorphMarket. Judy is now thrilled to be working side by side with Robyn Markland again.