What the Fee???
Judy Clothier
-
Friday Jan 20th, 2023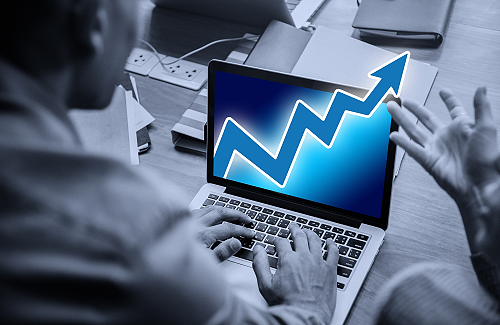 Have you noticed that your shipping labels seem to be more expensive than you expected?
It's been the norm for many, many years for FedEx to annually raise their base rates, as well as most or all of their additional fees. These price hikes that take place every January 2nd have historically run between 4%-5%. As you can well imagine, over the years that has added up to the current high prices for shipping Priority Overnight and other Express packages. 
This year, FedEx outdid themselves with an average hike across the board of 6.9%, and a whopping 7.9% increase for Priority Overnight labels. These higher prices affect everyone, regardless of which service one might be using. We all got hit equally with these. This is a reflection of current inflation rates and our national economy in general. 
The GOOD NEWS is that Redline Shipping is still here to save you as much money as possible, as well as provide you the best in available features and customer service. We will always give you the absolute best value on every dollar you spend.
Contact Us to learn more about how we can save you money!