Bloggety Blog Blog Blog
Judy Clothier
-
Tuesday Dec 13th, 2022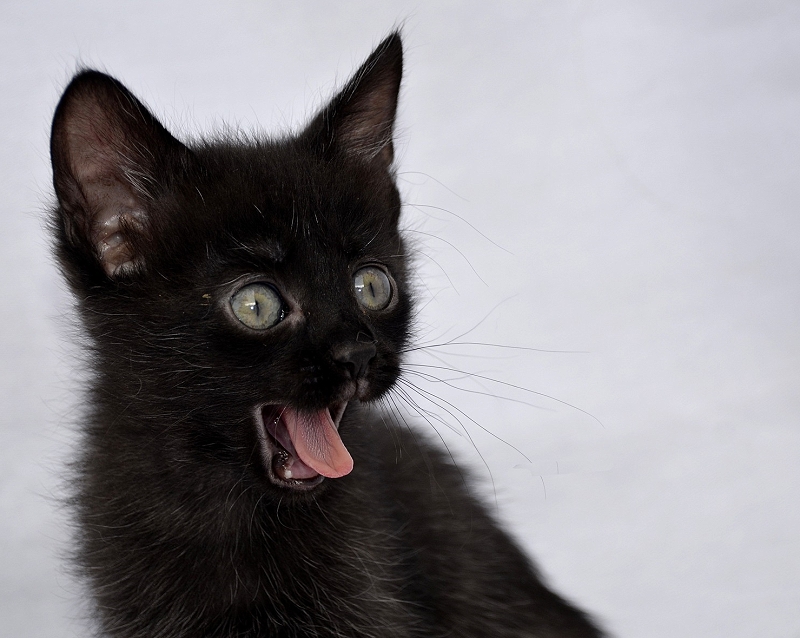 So yeah, we have this thing here. It's called a "blog". But, Redline already has a Newsletter, for sharing excellent information, you say...so why do we need a blog, too? 
Wait...you do know we have a Newsletter, don't you? You're subscribed to it, right? You anticipate each irregular release and read them thoroughly the moment they drop into your Inbox...right? If not, then why the heck not? Look down at the very bottom of this page...the one you're reading right now...and look at the footer. On the right end of that footer is a place to enter your email address so that you can subscribe to our Newsletter. You won't want to miss it! 
So, back to our original point. If we already have a Newsletter, why do we need a blog? Good question. Excellent question, in fact. Maybe it's just for funsies. Maybe it's a great way to engage with our audience in a manner that is unique to the longer-form Newsletters, or the ephemeral flowing river of social media. There may be some overlap in information, but our intent is to make these little blogs informative, but also short and quickly absorbed. Engaging, but also useful. Topics will range from shipping to running a successful herp business, or anything else that we may think is both useful and fun for you. 
We'll make a deal with you: we'll keep them regular and engaging, and you'll read them and promote them to your friends, aquaintances, and any strangers you meet that make you feel compelled to talk about these amazing animals we all love! Deal?!? Deal! 
If you follow Facebook or Instagram, even the tiniest little bit, go give our pages a like/follow (or whatever the heck it takes to show your interest and support) so you'll get a notification every time a new blog goes up. Check back here, as well, because ya just never know when social media is telling the whole story.
We appreciate you!! 
Cheers,
Judy

Image by raffaella ceruti from Pixabay